How we plant our tulip bulbs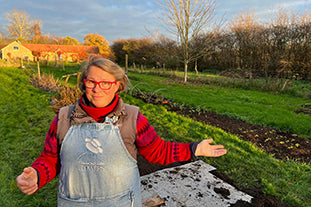 Join Georgie as she plants next year's tulip crop.
See how she works out the order to plant, how much space she'll need and her way of trenching in blocks.
If you're going to have product to sell as a flower farmer sometimes you just have to get your head down and plant.